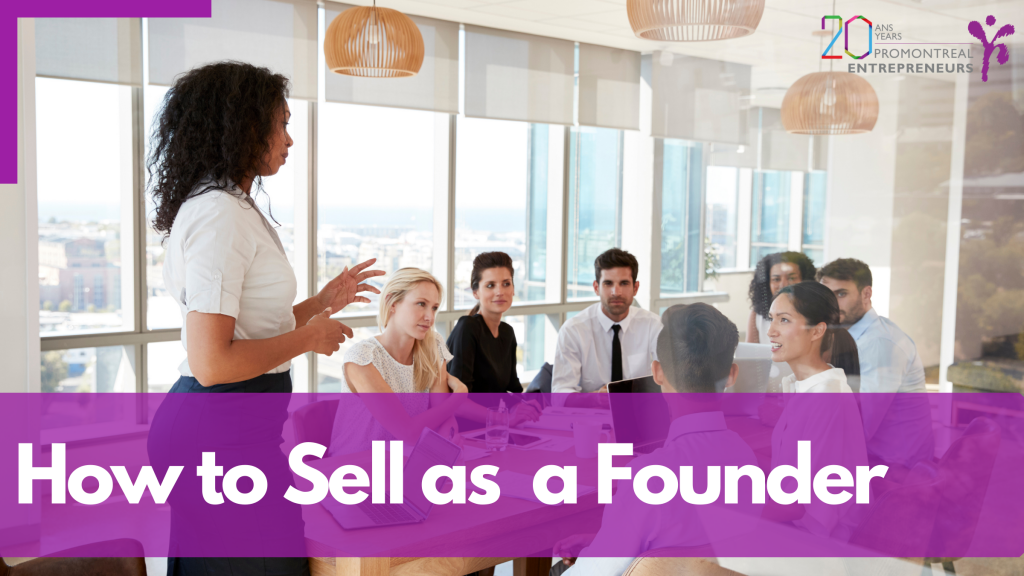 Even though you have a great product, it WON'T sell itself. Every founder will have to sell their product at the very early stages and often times don't have the skills or practice to do so. It is not an easy task, and it is the most crucial part for every company. What's the point of putting your blood sweat and tears into a product you can't even sell. So next time you're negotiating with your first few customers , remember these 10 tips to make sure you close every deal.
TIP #1: Be Passionate
It should be a given that you are passionate about your product otherwise you might be in the wrong business. Share this passion with your clients, nobody is going to trust a product that its own founder is not passionate about, you will lose clients immediately. Show them how much you care about believe in this product and you'll gain their trust.
TIP #2: Get to know the customer
Closing a deal is more than pitching your product; it is about connecting with your customer and getting to know them and their needs. Build relationships before sales, people are more inclined to buy from people they like. A Linkedin study shows that a salesperson who creates connections with their customers create 45% more opportunities. Ask the right questions and have conversations try to find things you can relate to such as hobbies, sports, kids whatever it might be. Be viewed as a person who is genuine and wants to help rather than just sell. They might not need your product but if they like you they will want to support you.
TIP #3: Don't oversell
Creating trust and being transparent is super important with your customers. If you break their trust then you're building a bad reputation for you and your company. Creating a good reputation is especially important for companies in the early stages of their business. Now the worst thing you can do is make promises you can't keep. Do not commit to things you can't deliver, its dishonest and will break the immediate trust you have with a customer.
BE TRUSTWORTHY
TIP #4: Learn from others
Get ahead of the competition. Check out what your competitors are doing to sell their products, what's working, and not working with their customers, use this as leverage. Explore products that you might buy and see what those companies are doing. Do your research and learn from other peoples mistakes or other peoples wins.
TIP #5: Improve your pitch
Giving a great pitch is key in a startup. It is not something that comes easy, it takes a lot of practice to master it. Practice it repeatedly until you can amaze your audience. However, don't focus solely on pitching a presentation, remember to connect with your customer as well.
TIP #6: Persevere
Do NOT give up easily and do not take no for answer! Follow up with your customers without being too pushy.
TIP #7: Know you will not close all deals
Do not be too hard on yourself if you don't close the deals, it's going to happen. It's important to not let that get you down and to keep pushing through it. Do not give up easily just because you lose a few deals it's all part of the process and you'll only learn from your mistakes.
TIP #8: Referring to competitors
As mentioned, being trustworthy and transparent is key with new customers. Refer to your competitors and show your customer how your product is so much better than the rest. Do not be afraid to highlight how you're company differs and even if your price point is a bit more than the competition, stick by your products worth.
TIP #9: Fire bad customers
Talk to the right people, and don't waste your time and energy in customers who have no use or interest for your product. Focus on the target market and find the right people to sell to. Spend your time with prospects who are ready to buy your solution.
TIP #10: Celebrate the wins!
Celebrate every new customer! It's easy to get too ingrained in the daily grind of sales and building a company and forget to celebrate the wins. Celebrate every win with your co-founders and your team.

Email This Post