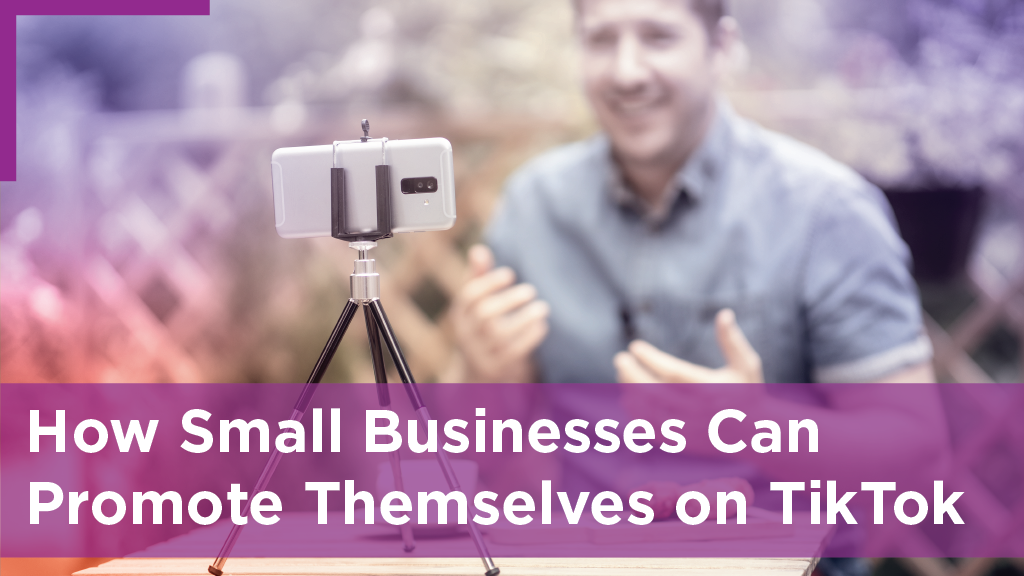 How Small Businesses Can Promote Themselves on TikTok. You might be wondering if an additional social media page is necessary for your small business and if promoting your business on Tiktok can help. TikTok appears to be more of a platform for funny lip-sync videos than a place to market products and services. However, there is a lot of opportunity for small businesses and new brands to use TikTok to reach their target audience in a fun and creative way.
Let's go over some ideas and examples for the material you may share on TikTok to help promote your small business.
Videos of daily activities.
Firstly, posting videos of your company's daily operations is a great way to start. These videos show visitors how work is done there. If you take this recommendation, you should create a DVD that details your company's typical activities and focuses on the tasks that are considered to be the most vital. As a result, this will help your customers understand what it's really like to be a small business owner.
Highlight your staff.
Employee spotlighting gives your brand a face and showcases the people behind your products and services. Can each member of your team make a video introducing themselves? Or are you a family-owned company? Give your customers a chance to meet the individuals that run your company.
Inform your audience.
On TikTok, you can provide material to your audience that educates them about your industry or expertise. If you're committed to learning and helping others, you'll gain credibility, and people will return to you for your honesty.
Share content that reflects your brand.
Essentially, content that demonstrates a brand or business's values performs best on social media and has the third-highest ROI. In addition, customers are more aware than they have ever been of the charitable organizations that the companies they favor provide financial support for. As a direct result of this increased awareness, customers factor in this information when making decisions about what goods and services to acquire from those businesses.
Considering this, demonstrating your brand's values on TikTok is an effective way to engage your audience. Thus, people who share your beliefs will take note, and you may be able to convert them into clients.
Idea.
Was there a particular event or circumstance that inspired you to develop the concept for your business? How did you think about your little business?
Production process.
Demonstrate to customers the process of making your products. It shows your commitment to creating value by displaying the time, effort, and attention you put into your work.
Product How-To
Have an excellent procedure for producing your products? With the help of a brief instructional video, show your customers the process of making your goods and services.
Answer Questions
Above all, a great way to engage your audience and develop relationships is by responding to questions. For instance, you can use TikTok's built-in Q&A function or make videos that answer customer questions.
Protip: use this as a means of understanding the issues clients are having with your business. Particularly, if the same questions are coming up, you may need to update your FAQ page or add new information to your website.
Demo's
Lastly, small businesses can utilize video to teach customers how to use their items properly.
The video suggestions above are all great tips on how small businesses can promote themselves on TikTok.