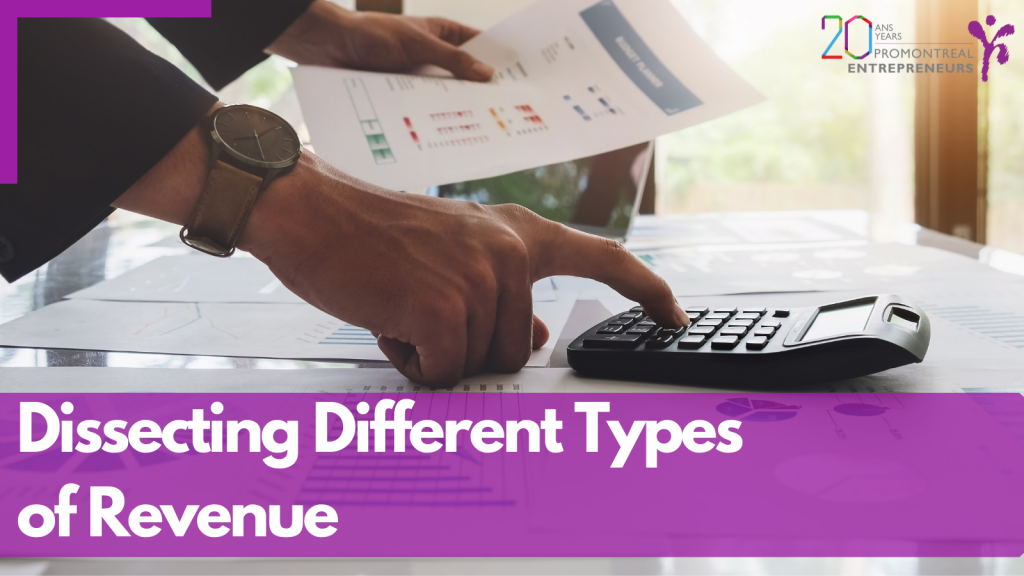 Developing good analytical techniques to help you monitor your business performance is important. It will help you avoid silly mistakes that can negatively affect your business. If you have an SaaS product or B2B business model, your recurring revenue is subscription based and often times, contracts differ and generate different income. The terms; committed annual recurring revenue (cARR), annual recurring revenue (ARR) and bookings are used interchangeably. However you should commit to using one to normalize all your revenue. Being consistent will avoid confusion and mistakes. Here's a break down what each of these terms mean so you can pick what's best for your business.
ARR, MRR & cARR
Annual recurring revenue (ARR) normalizes the recurring revenue of your term subscriptions into a one-year period. It is the amount over a set period of time usually the contract length, in a year. Committed annual recurring revenue (cARR) is similar to ARR except it is a future amount. It is a committed amount, because that revenue is not readily available to your business just yet. ARR and cARR is especially useful if the majority of your contracts are minimum 1 year. Monthly recurring revenue (MRR) should be used if your contracts are typically below one year. The recurring revenue in a one month period.
ARR Vs MRR
When is Annual recurring revenue (ARR) used? ARR is used in B2B subscription businesses when the minimum subscription period is one year. Businesses with multi-year contracts are more likely to use ARR, and businesses with lower transaction volume and higher transaction value are more likely to use it. B2B and B2C businesses with monthly subscriptions should use MRR. Companies might use MRR and ARR interchangeably and tend to use ARR as a valuation metric and MRR as an operating metric. Let us compare these two metrics. ARR is useful to reference in board meetings or when analyzing the overall performance of the business. MRR is more useful to analyses day to day operations of the business.
ARR Vs Bookings
The total amount signed over a period is referred to as the bookings. This period can vary depending on many things. It could be, the business, individual or customer. In contrast to ARR's minimum one-year subscription period, no time frame is specified. For instance, suppose we examine three different revenue streams for companies A, B, and C;
A: $1,000 in bookings with a 2 year contract
B: $1,000 in bookings with a 3 year contract
Looking at these three companies, we notice they have $1,000 in bookings. However, if we standardize this to ARR we can easily compare each of these companies revenues. Company A has $500 ARR, company B has $333 ARR and company C has $1000 ARR. This is where analyzing revenue can get confusing if not all normalized to one metric. For simplicity, bookings are standardized to the ARR metric.
Adopting the ARR metric to your business practices will simplify the way you analyze your revenue!