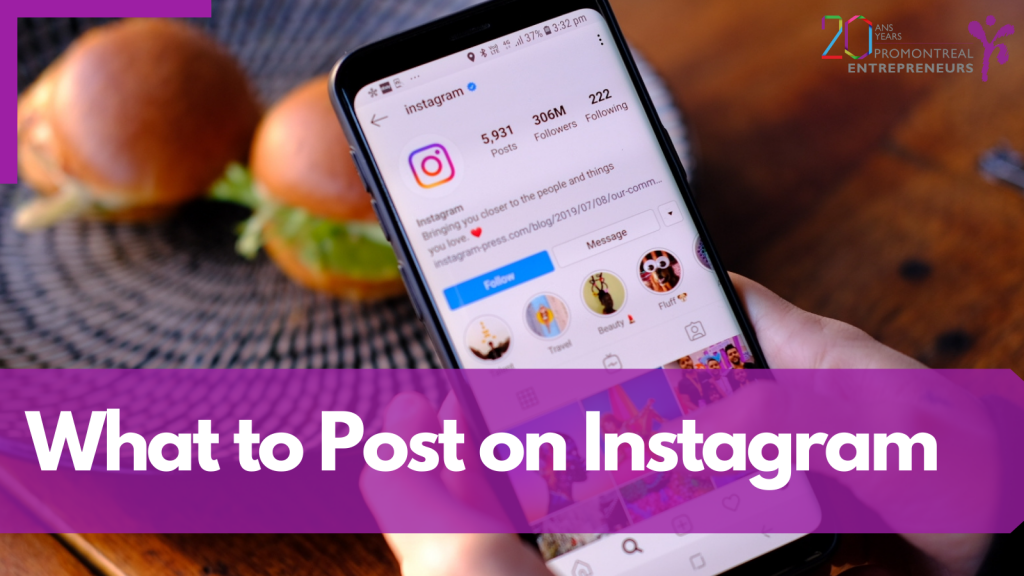 Instagram is now just as popular as Facebook is in terms of social media platforms. Just when you thought you finally mastered creating content for Facebook, there's now Instagram to take into consideration. Different strategies are used when marketing through Instagram since there's different features and tools available. If you're completely lost on how to create content for your brand on Instagram or running out of creative ideas to post don't worry we got you covered! We'll give you some inspiration for content you can post to keep your audience engaged and active to raise your brand awareness.
Tutorial posts or videos
Post videos on how your product works. This can be in any form depending on the company, it can be a tutorial or it can simply demonstrate how the product is used to really get the full benefits of it!
Motivate audience with quotes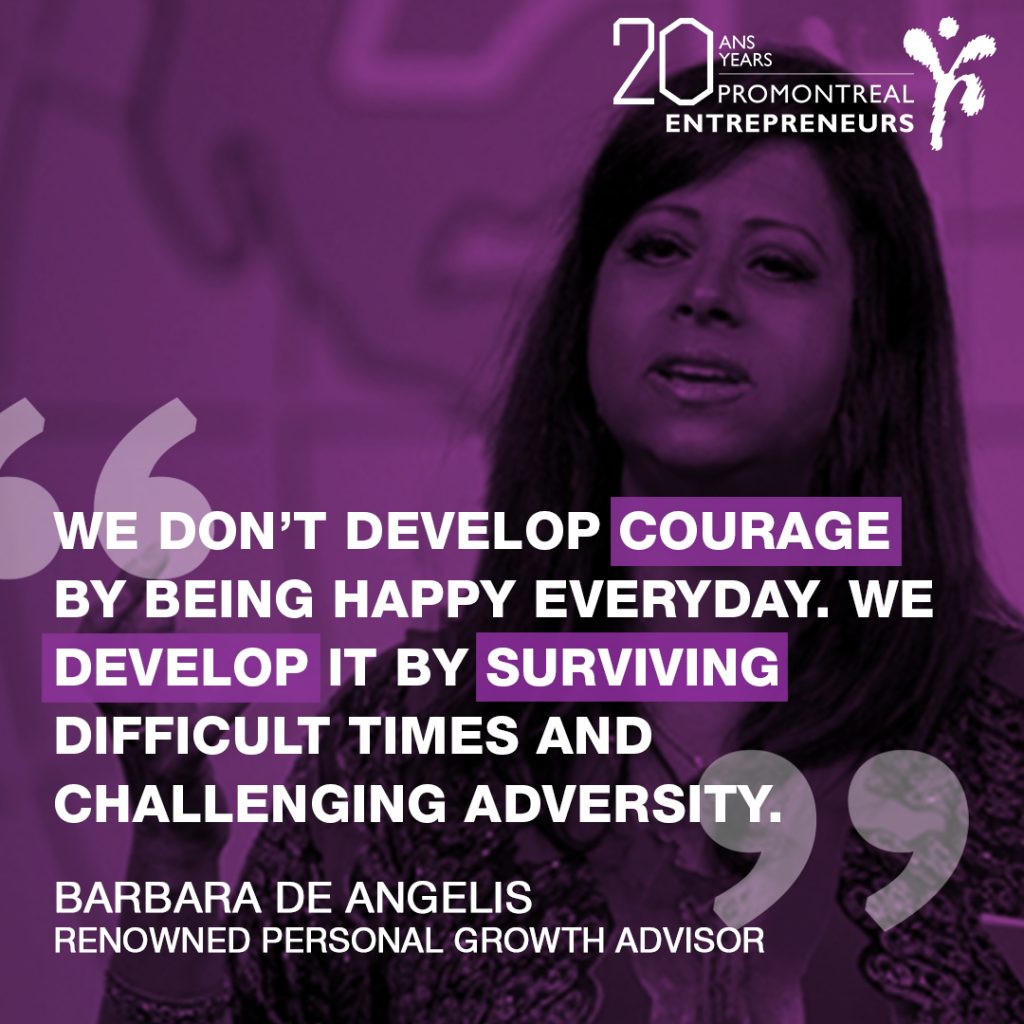 Posting quotes is highly engaging as its something everyone can relate to. Everybody can use a bit of motivation or inspiration, can't ever get enough of these. What's great about quotes is that you can quote just about anyone. This can be famous/notable people, or it can be people in your team, testimonials, customers etc. Pick quotes that are relevant to your brand and to your followers. You can create graphics that match your brands theme. Quote images are also more likely to go viral. If you create nice graphics, your followers might share them and this can reach out to a larger audience!
Promote blog posts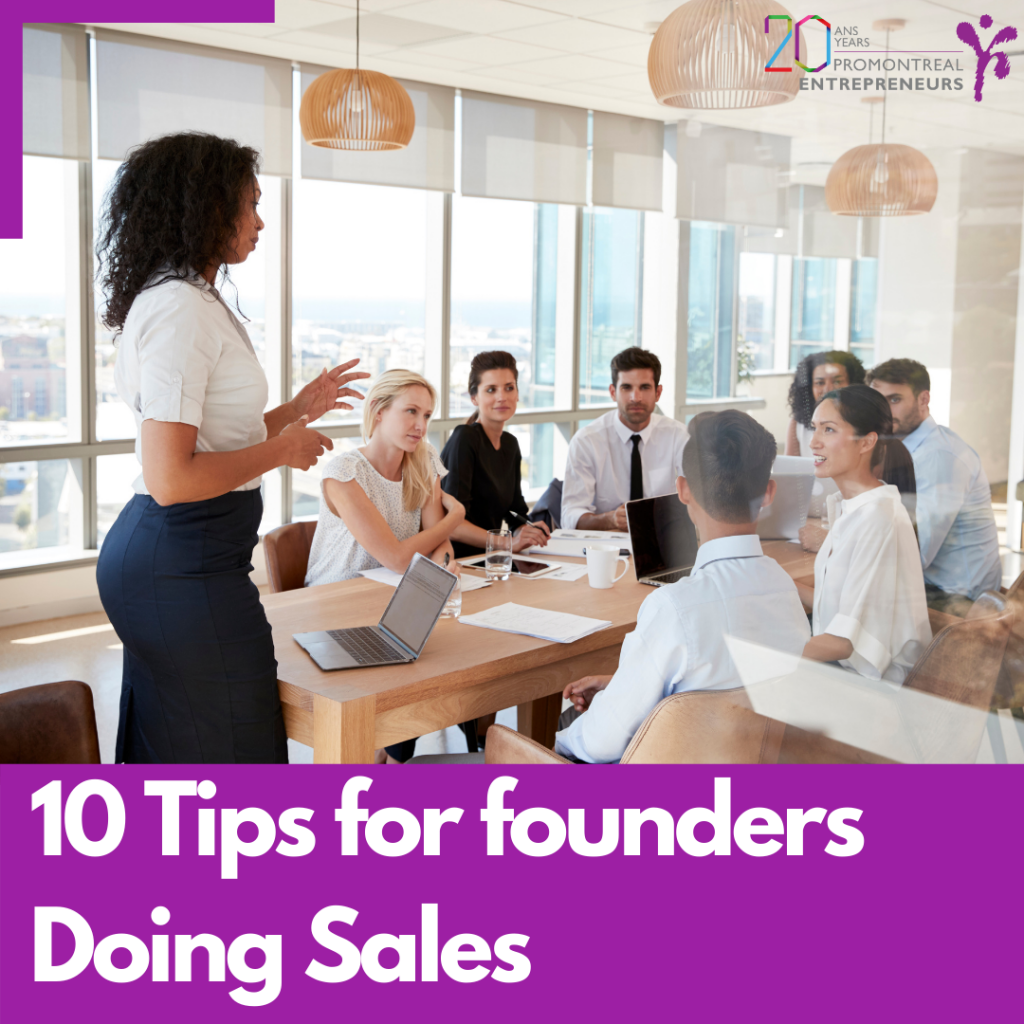 If your company has a blog page on their website, use the content to post on your Instagram! You can create visuals for them by using quotes or captions from the blogs. This is an easy way to create content to match your brand, and generate traffic on your website!
Repost Content/Brand collaborations
Its important to keep your Instagram active and to keep your audience engaged. Sometimes it becomes too time consuming to constantly create graphics or content to post. Reposting content is the easiest thing you can do. All you need to do is share it to your story! Find content that is relevant to your brand and relates to your audience values.
If you collaborate with other brands, this is another great way to generate content to repost on your story. This is also an easy way to reach out to a larger audience and you can share each others content. Choose brands that can relate to your brand and to your audience, otherwise you might lose some of your followers if you repost content they're not interested in.
Poll the audience/ Questions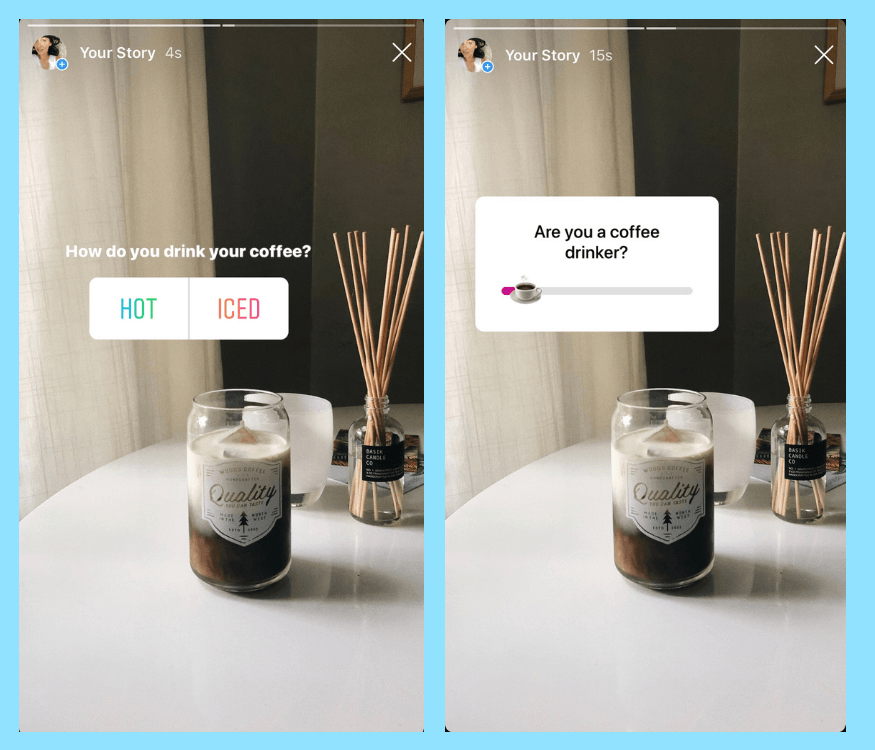 Another way to keep your Instagram active is by creating polls and asking questions through your stories. This is a great way to get advice from your users/audience. It engages them and you can get peoples opinions on how to improve your products. You can create polls on developing ideas for new products or maybe to get ideas for events the audience might like. However, it doesn't have to be related to your products it can be just about anything to start a conversation and engage your followers. People love to share their ideas and this allows them to easily interact with the brand and stay connected. You can also answer questions and share the answers on your story. This can be used as a real time FAQ.
Show behind the scenes
Show snippets of some behind the scene work that goes into making your product. People love seeing how much work goes into creating products. Be fun/creative with this! You can show off your team and the people involved at making your awesome products. This not only interests them, but will engage your followers to see your company as more than just a brand or business, it'll humanize it. Like we said before, people love to stay connected!
Instagram is a great tool to create brand awareness and promote your product. Its becoming increasingly popular, especially with influencer marketing on the rise.  It's rally easy to get started and if you use it right, it can be great for your company! Remember people love to stay connected, that is why everyone is obsessed with social media. Create content that will allow your followers to connect with your brand and engage them.

Email This Post