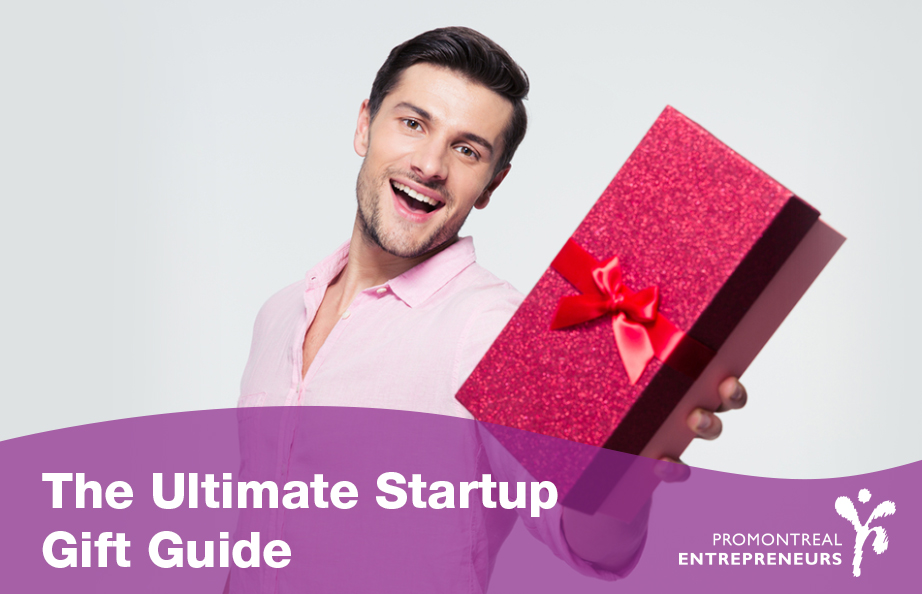 Hello,
Are you looking to kick-start your startup? PME wants to ensure you are equipped for the startup life. We have compiled the ultimate guide for you and all of your ambitious friends this holiday season.
We all have that friend who is anxiously planning for the future and foresees his startup making millions of dollars. In order to get the ball rolling, check out Ted Talks and partake in all of their wisdom. With enough information, you will surely conquer all the VC's in Montreal. However, when you are at that big meeting, ensure that your pitch makes the cut by reading our guide to creating a perfect pitch deck beforehand. For all you data junkie out there, ensure you understand your metrics and watch your e-commerce soar!
We will be taking a holiday break at ProMontreal Entrepreneurs and will return with more exciting events and news in January. Wishing you a relaxing and restful holiday.
P.S. Please refrain from using plastic straws in your eggnog

Email This Post