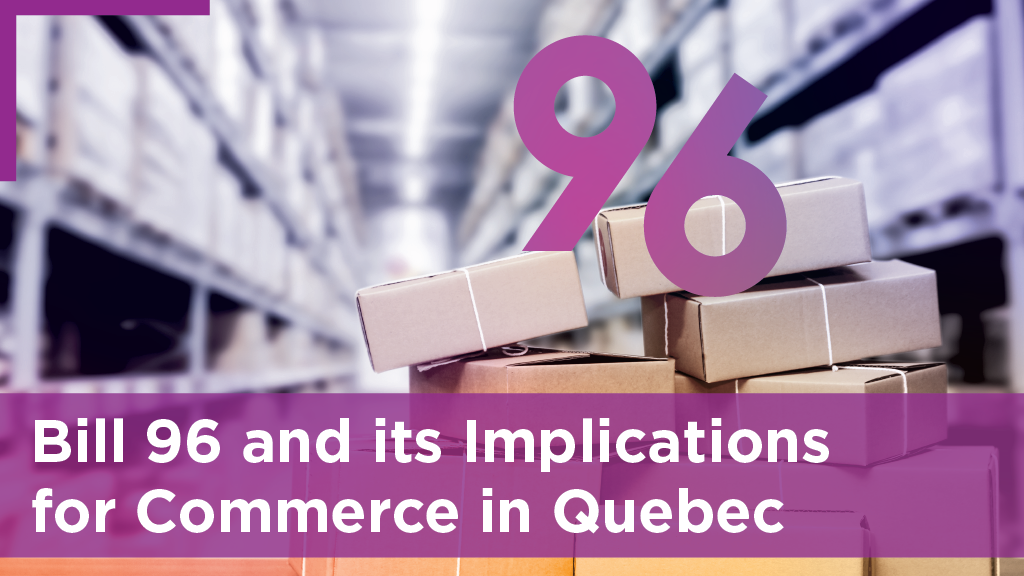 Quebec's commerce sector stirs as new language restrictions under Bill 96 take effect on June 1, 2023. The government argues the law preserves and elevates French in Quebec due to perceiving it as threatened. However, the implications of this bill for English language and allophone businesses in the province have sparked concern, with its measures perceived as excessive by anglophone rights groups, including the Quebec Community Groups Network​.
Starting from June 1, Bill 96 mandates small Quebec companies to disclose the proportion of employees incapable of communicating in French. The provincial government will then publish this information in its searchable public registry of companies. This requirement applies to businesses with five to 49 employees, with new businesses required to declare this information upon registration. Existing businesses are required to do so when filing their annual update​.
The ability to communicate in French at work includes attending meetings, understanding instructions, participating in training, and writing/sharing documents. Premier François Legault seeks to limit English usage in Quebec through extensive toughening of language rules in this legislation.
The implications of these provisions on commerce in Quebec, particularly for English language or allophone businesses, are significant. Bill 96 enshrines in the Charter of human rights and freedoms a new "right to live in French," requiring businesses to inform and serve consumers and the public in French​​. Every business offering goods and services to consumers, including those catering to other businesses, must comply with this obligation.
Businesses failing to meet the bill's requirements face steep penalties. Under Bill 96, violations of the Charter result in increased fines: individuals face fines ranging from $700 to $7,000, while companies face fines ranging from $3,000 to $30,000. A second offence incurs double the fines, while subsequent repeat offences result in triple the fines. If an offence continues for longer than one day, it will constitute a separate offence for each day it continues​.
In addition to fines, Bill 96 includes administrative penalties, allowing the Minister of the French Language, in consultation with the Office, to suspend or revoke permits/authorizations of companies repeatedly violating the Charter. Additionally, Bill 96 expands the francization requirements for companies. Previously, only companies with 50+ employees in a six-month period had to register and obtain a francization certificate. Starting from June 1, 2025, companies employing 25 or more people will be subject to this obligation.
Non-compliant companies unable to fulfill francization obligations or reject the Office's language learning services can't contract with civil administration or receive public subsidies.
Bill 96 imposes strict language regulations on Quebec's commerce sector to strengthen French usage, burdening businesses. It mandates disclosing non-French competent workforce and serving customers in French, with significant fines and permit suspensions. Concerns arise among anglophone groups and non-French businesses, impacting linguistic diversity and the economy.
Businesses must comprehend Bill 96's expectations to ensure compliance and avoid penalties. Understand employee language abilities, communicate with the government, and consider language learning services. Consult legal and HR professionals, engage the Office, and support French promotion in Quebec's commerce sector.